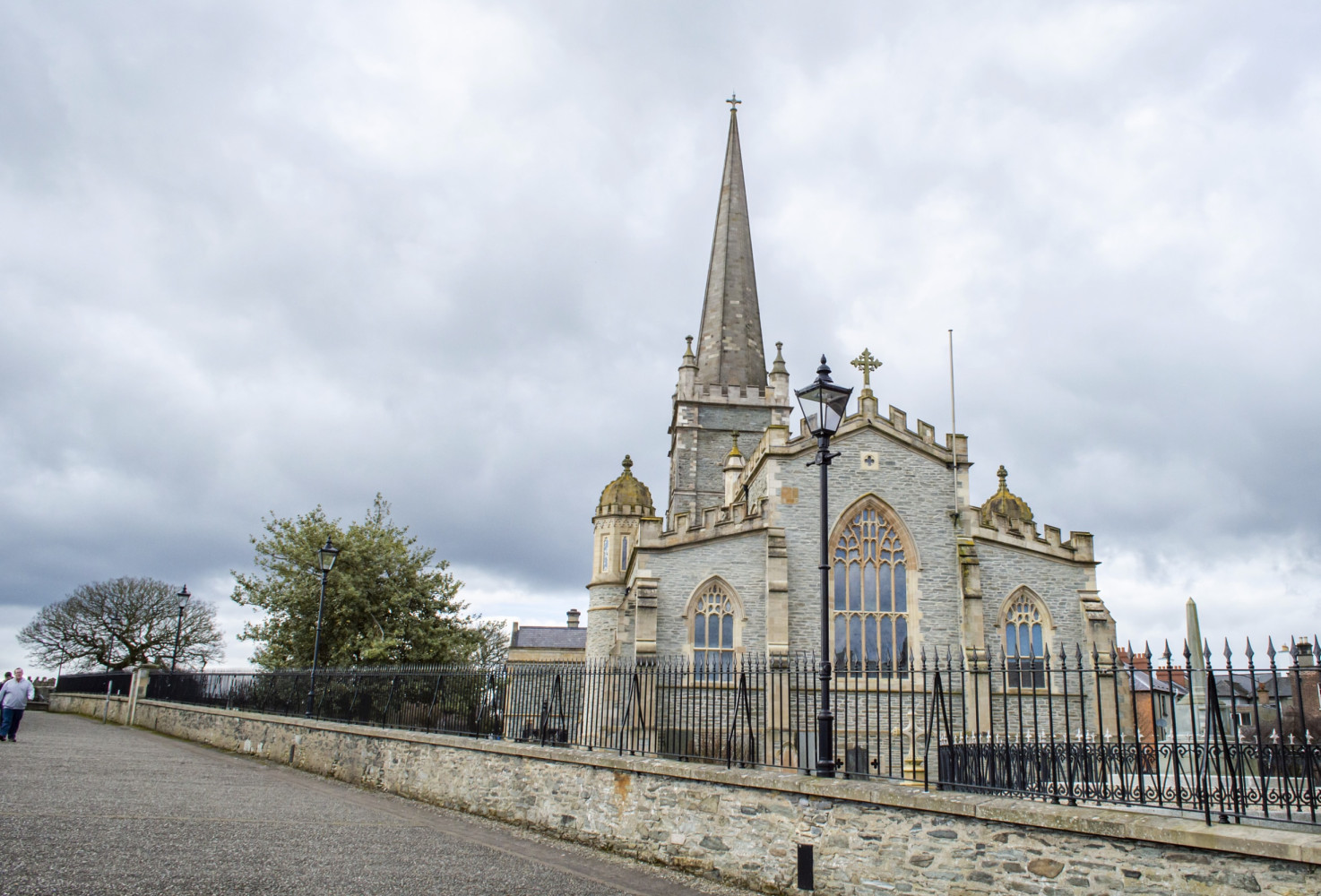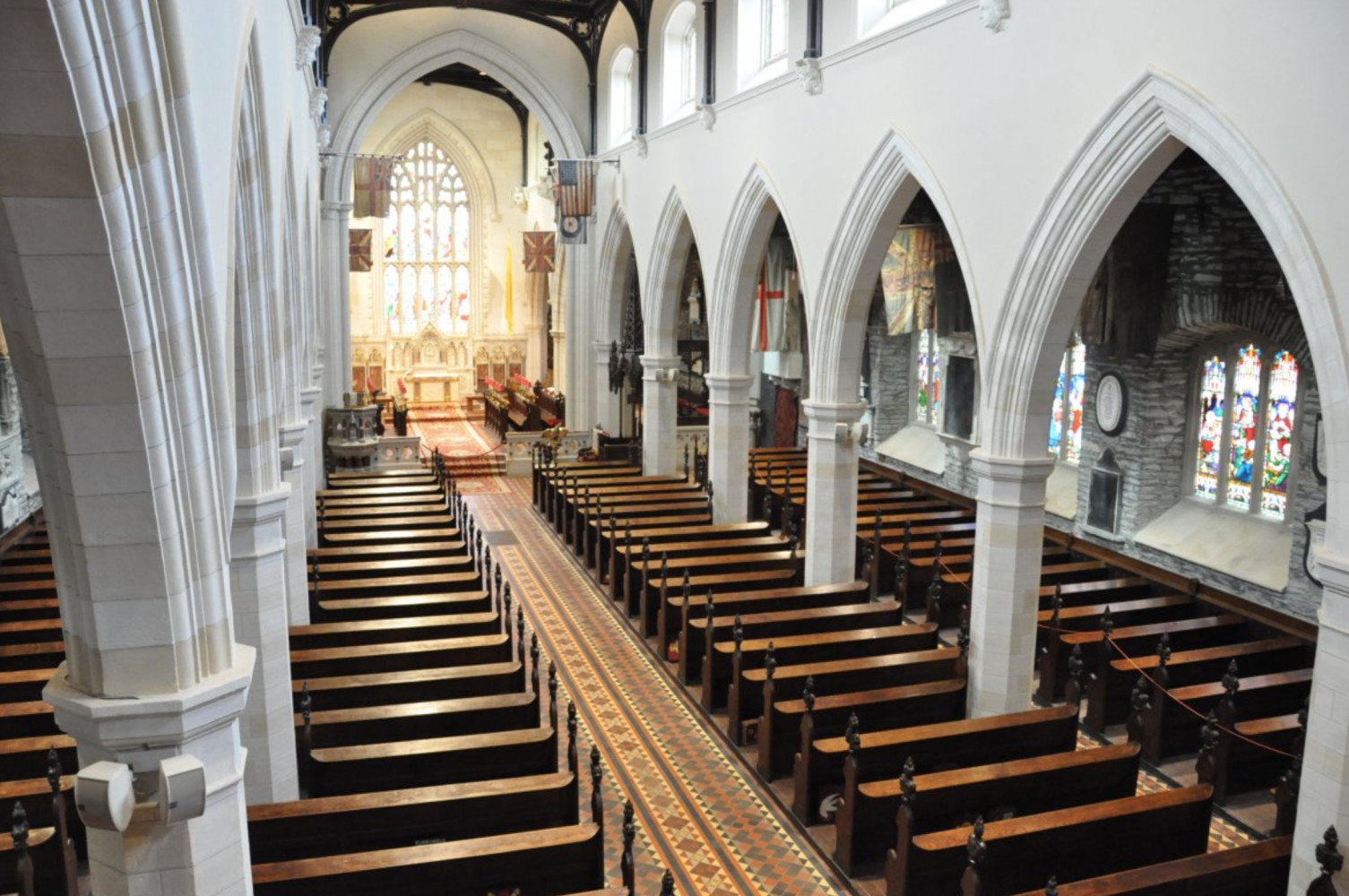 St Columb's Cathedral
St Columb's Cathedral in the walled city of Derry, Northern Ireland, is the cathedral church and episcopal see of the Church of Ireland's Diocese of Derry and Raphoe. It is also the parish church of Templemore. It is dedicated to Saint Columba, the Irish monk who established a Christian settlement in the area before being exiled from Ireland and introducing Christianity to Scotland and northern England.
Built after the Reformation in Ireland, St Columb's is the first Anglican cathedral to have been built in the British Isles after the Reformation and was the first non-Roman Catholic cathedral to be built in Western Europe.
Discover more local attractions