Stay in the heart of Derry City
Chamberlain House is the largest self-catering accommodation in Derry. A cosy guest house with 9 bedrooms offering free WiFi and off-street parking all within walking distance of the city centre.
Perfectly situated within walking distance of Derry's tourist attractions
Chamberlain House is located in the heart of Derry City. Our guesthouse has nine rooms with four different room types to suit all types of guests. We have free parking for up to 8 cars in our secure carpark, which is closed at night. We are well placed to enjoy everything that our beautiful historic city has to offer.
9 rooms and big enough to cater for 19 people
Thousands of happy visitors
Since 2012 we've welcomed thousands of people to our cosy guest house in the centre of the historic walled city.
"Fantastic place, so close to the city centre, the owner was very nice and friendly and good size twin rooms perfect for what we needed it. Also has a kitchen if you want to cook!"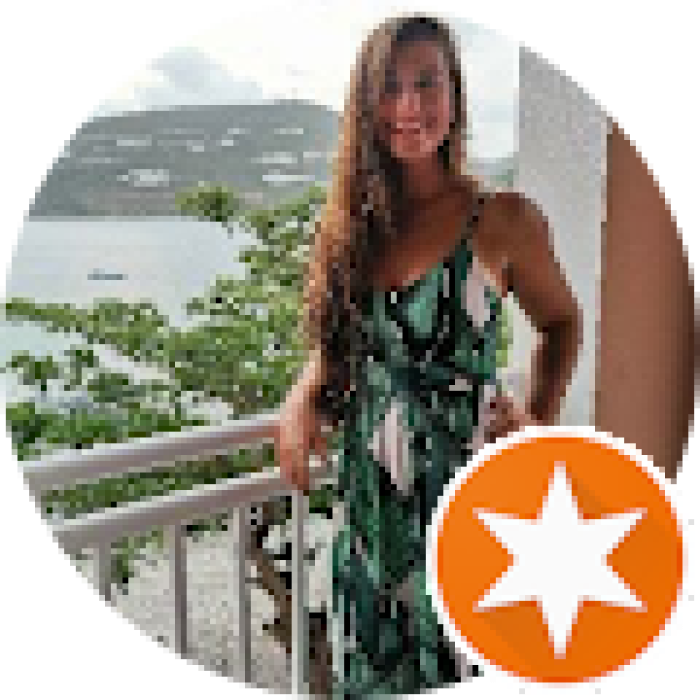 "Very friendly owners, a lovely set-up with clean rooms, a spacious workspace and a fully equipped kitchen. Will be recommending 100%."
"We stayed here as a group of 6 and would definitely return! The place is spotless and close to shops and restaurants etc. Any help needed he will accommodate! Would highly recommend to anyone!"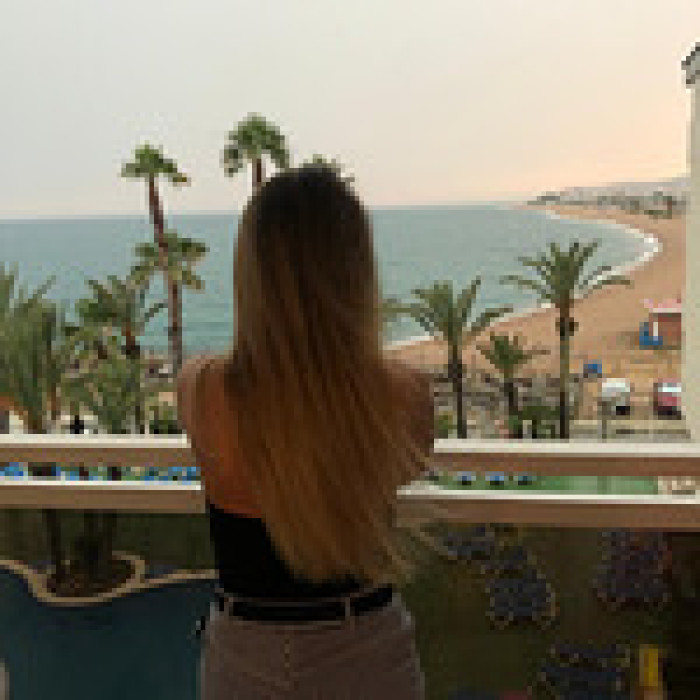 "Located just a few minutes away from the town centre, the property was clean and cosy, the host was very polite and knowledgeable with recommendations about bars and restaurants. Would stay here again!"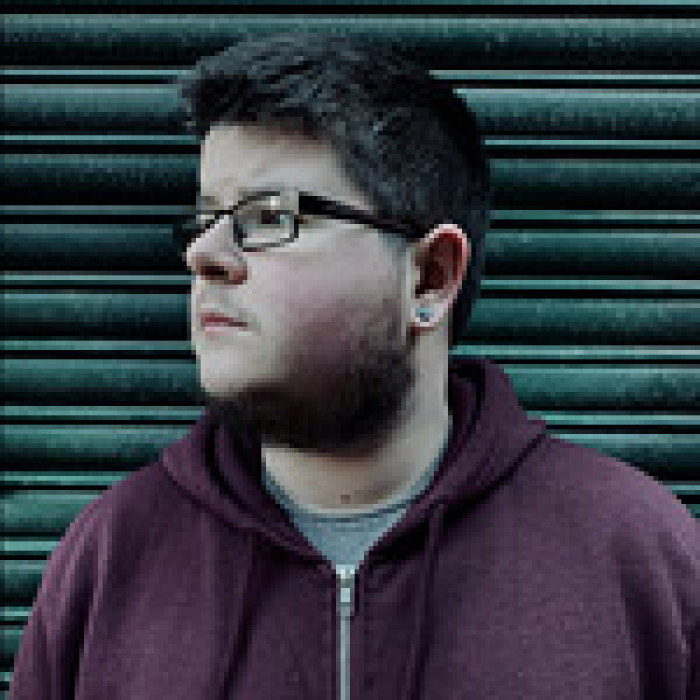 "We enjoyed our stay - the location just outside the city walls can't be beaten. We were able to store our bikes in a locked shed, which was great. We'd be happy to go back. Thanks, Liam!"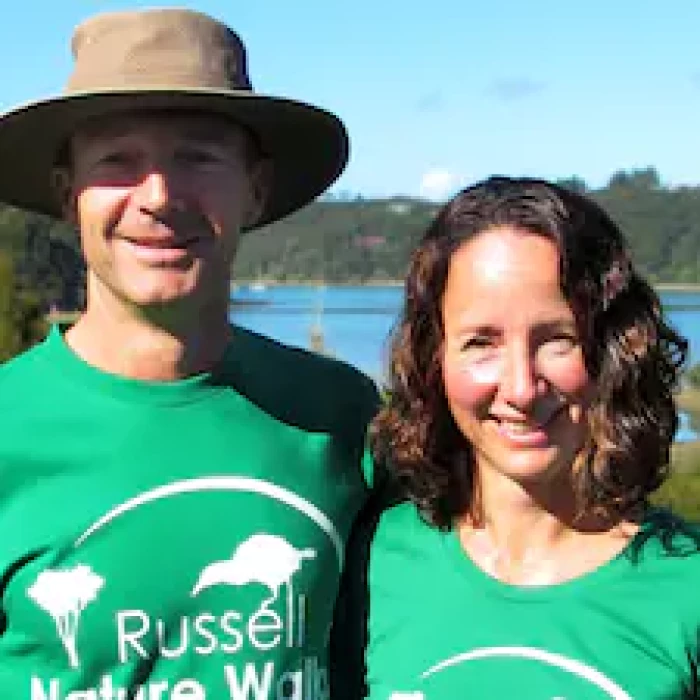 Lisette
Northland, New Zealand
"The host was lovely and the room was clean and comfortable!"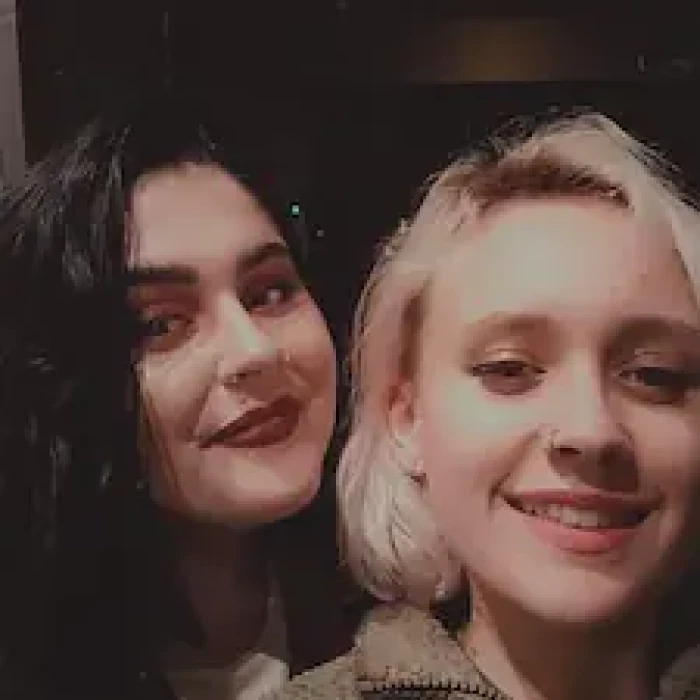 Shannon
Shannon, Leicester, United Kingdom
Let's answer some queries we get regularly
No sorry, we do not accept animals.

Yes, we do with a £400 deposit.

Yes, we have 1 double room on the ground floor.

Yes, the largest van to fit the alleyway would be a Ford Transit. Otherwise, there is street parking right outside the house

We don't serve breakfast, but we leave complimentary cereal bread yoghurts etc for you to help yourself.

The bus station is a short 5-minute walk from our guest house and the train station is only a 15-minute walk away.
Explore Derry & Beyond
There's so much to discover in the Walled City with bucket loads of activities to suit all tastes. Derry is home to it all!