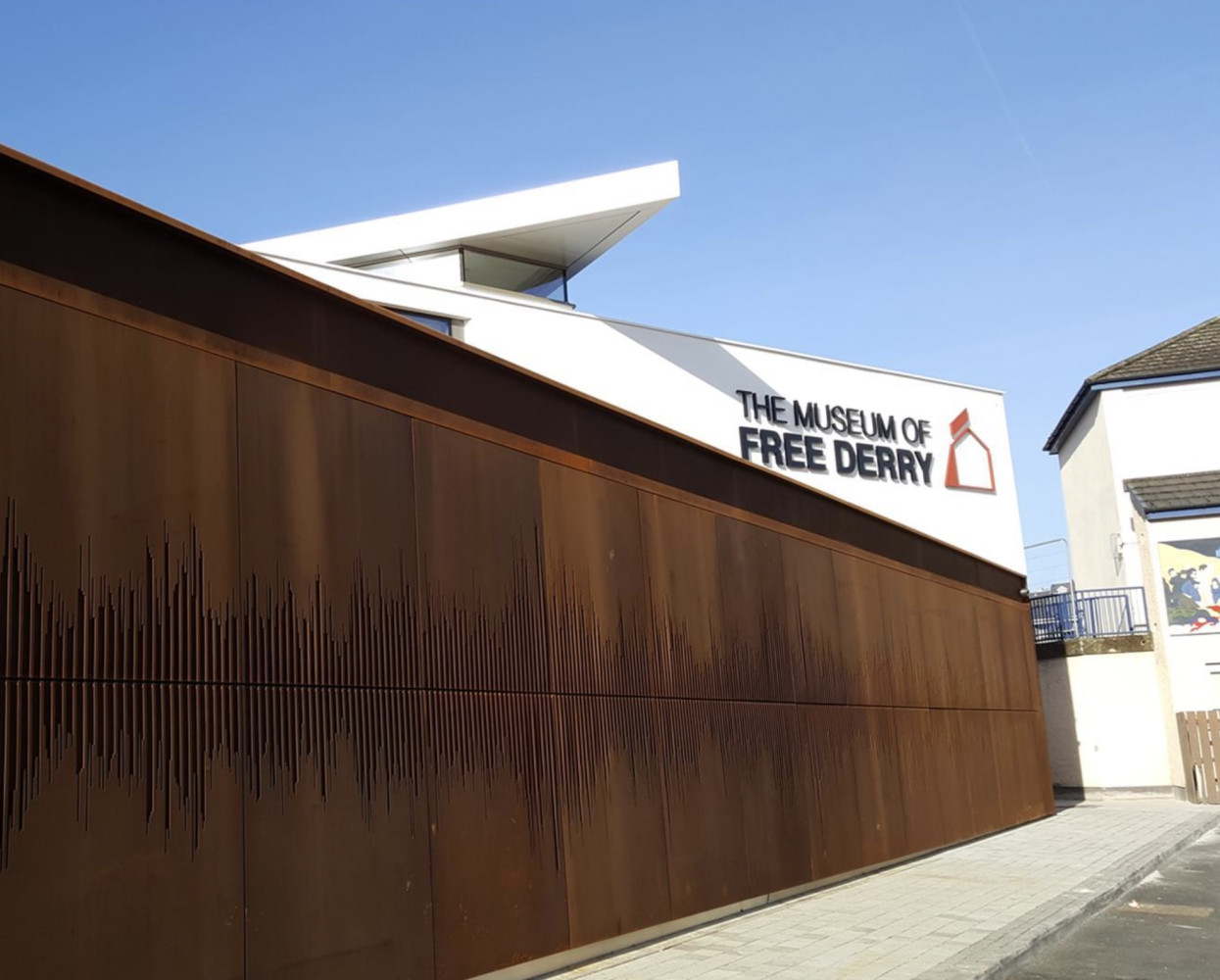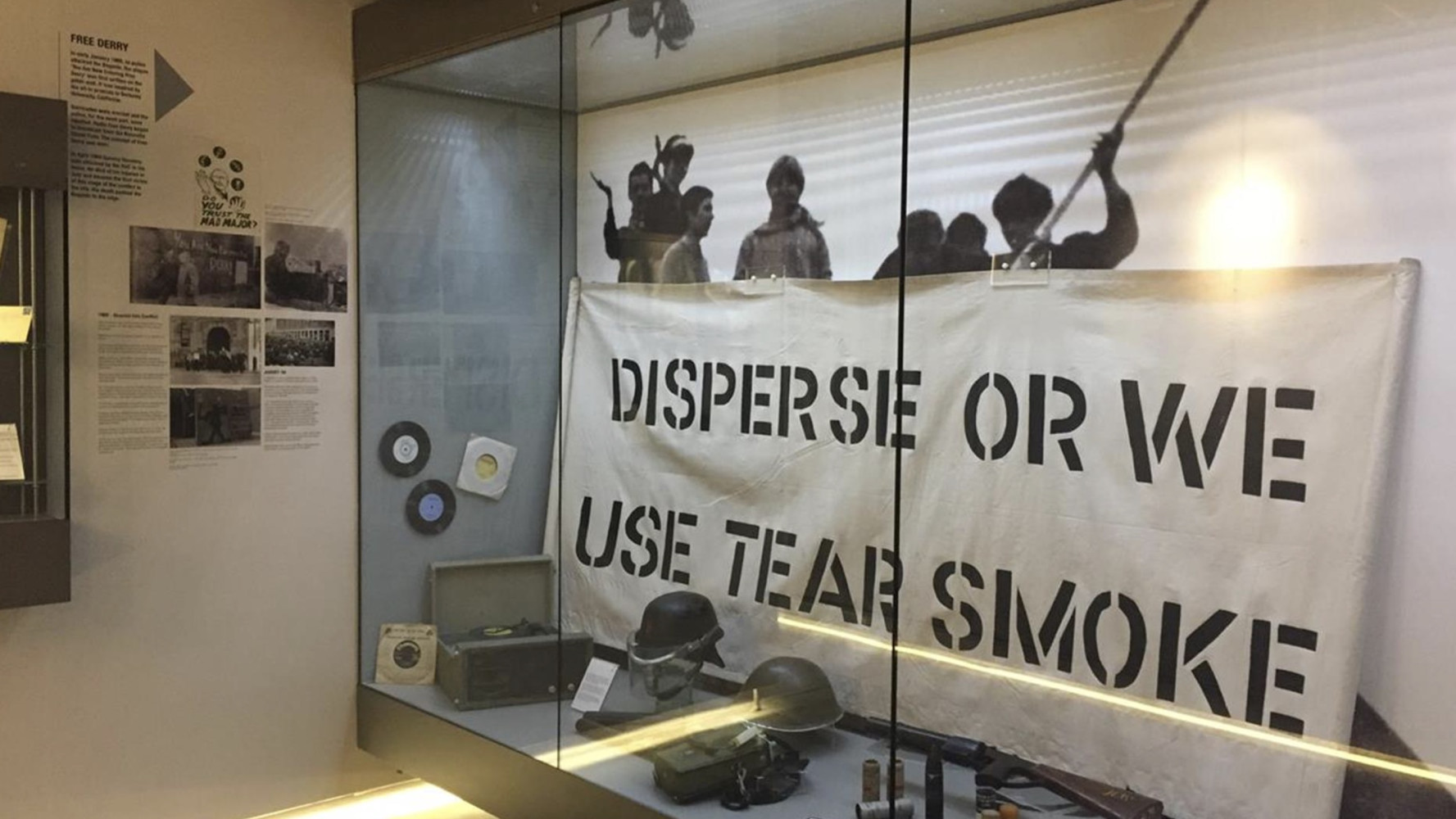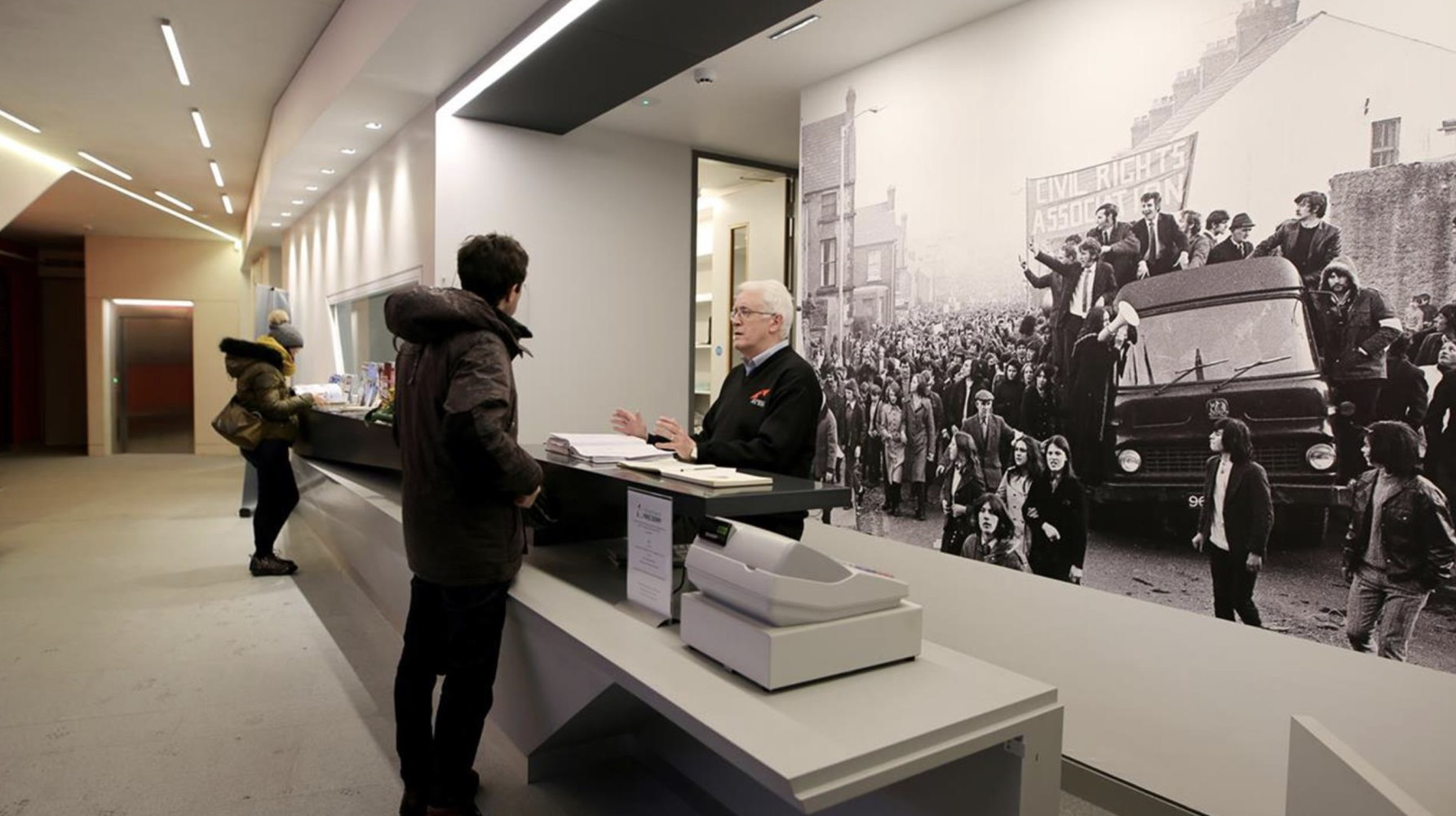 The Museum of Free Derry
The Museum of Free Derry re-opened its doors in Derry's Bogside following an extensive redevelopment and offers a full multi-media exhibition on the civil rights and early conflict era in the city, including Battle of the Bogside, Internment, Bloody Sunday and Operation Motorman.
The museum was established by the Bloody Sunday Trust in 2006 to tell the story of the civil rights movement and the creation of Free Derry in the 1960's and 1970's, and it has become an important part of Ireland's radical and civil rights heritage. It tells the story of how a largely working class community rose up against the years of oppression it had endured.
The museum is a public space where the concept of Free Derry can be explored in both historic and contemporary contexts.
Discover more local attractions