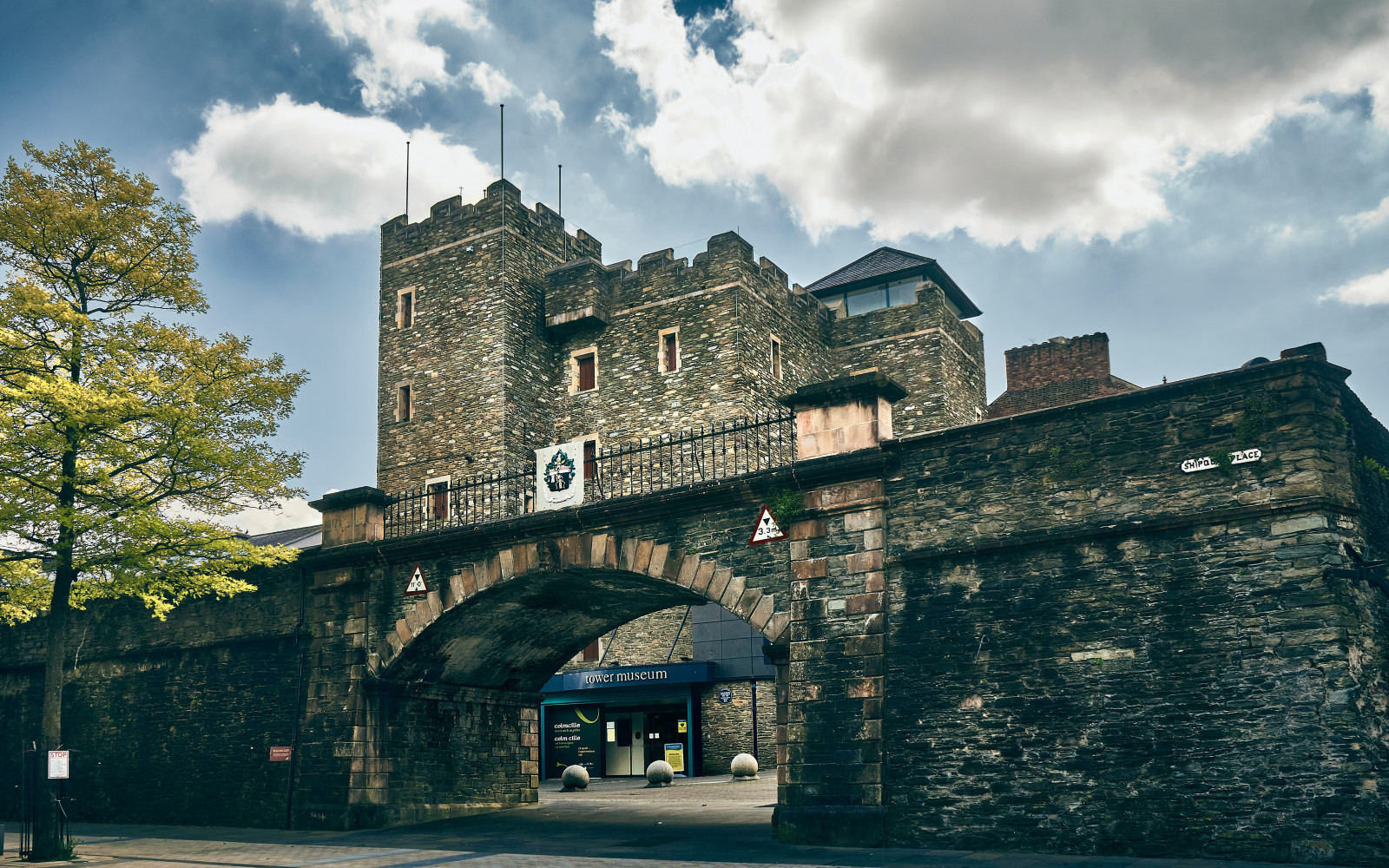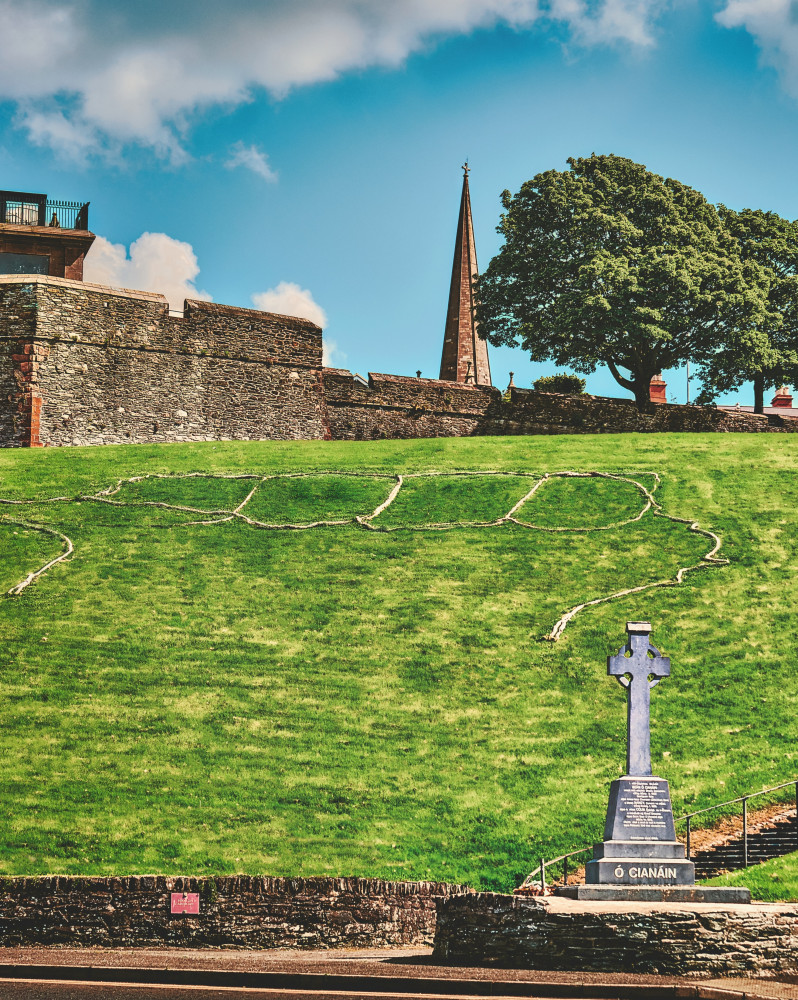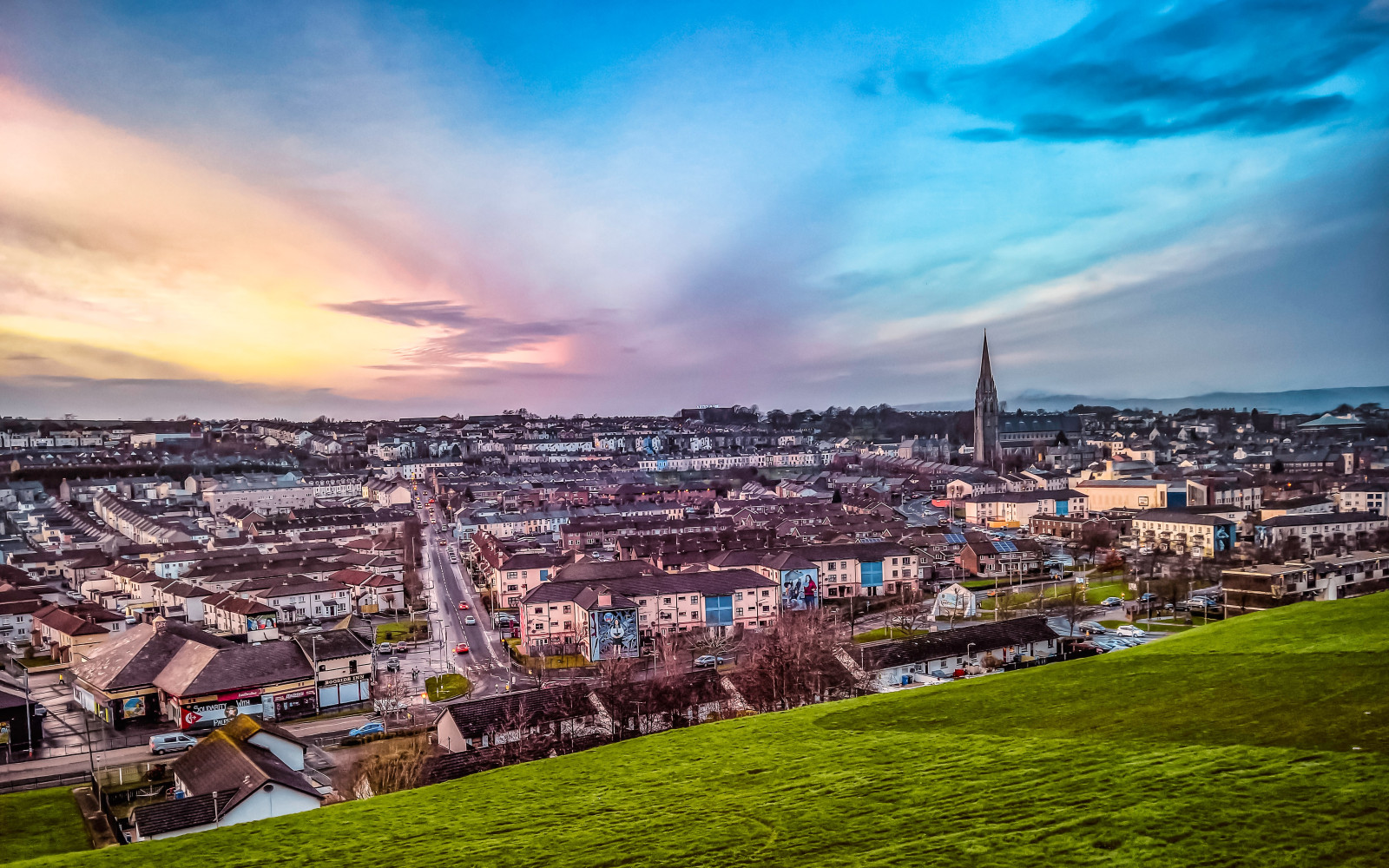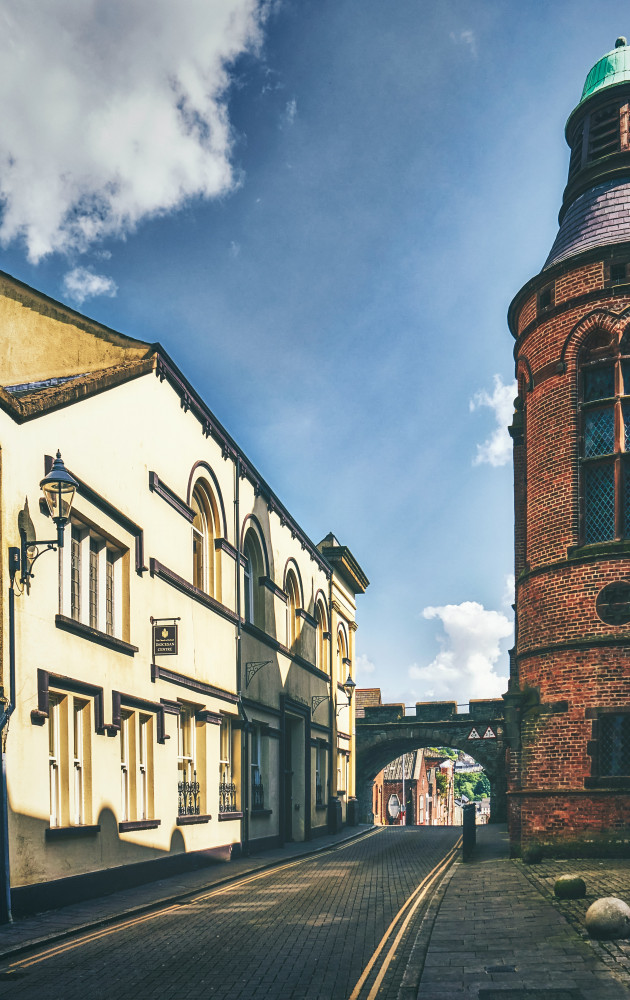 The Derry Walls
A walk around the walls in Derry~Londonderry reveals a splendid city crammed full of history, heritage, interest and a vibrant cultural scene.
The Walls are the only remaining completely walled city in Ireland and one of the finest examples of Walled Cities in Europe. The Walls were built during the period 1613-1618 by the honourable Irish Society as defences for early seventeenth-century settlers from England and Scotland.
The Walls, approximately 1.5km in circumference, form a walkway around the inner city and provide a unique promenade to view the layout of the original town, which still preserves its Renaissance Style street plan to this day. The Walls vary in width between 12 and 35 feet and are the most complete in Ireland and one of the finest examples in Europe of Walled Cities.
Discover more local attractions